| | | |
| --- | --- | --- |
| | Holistic Freedom | |
Gathering
Date:
October 4, 2022
Location:
Worldwide
Venue:
Online
Address:
Online
Time:
7:00 PM

Price:
$250.00 USD
Deposit:
$100.00 USD
Contact Info:
Egbe Osaghae
Email:
Website:
Phone:
0423623174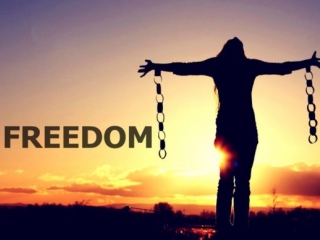 Break Free From Loneliness To Robustness..

Stella was a Young and Promising Urban Professional witha fat salary. Unknown to her colleagues, she
was emotionally bankrupt by the toxic work environment which subsequently resulted in her taking her own life!

You might be trapped in a Single Identity Single Income Syndrome or better yet struggling with
a health or marital crisis. Whatever your crisis might be, being lonely would not help your situation .You need to break free from it with a decision to expand your Identity!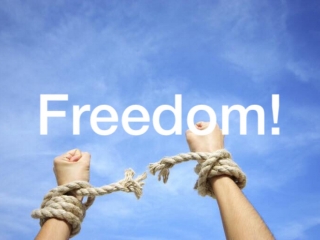 Discover how to easily win through crises in life and begin living a holistic life you love and deserve . . . A life filled with great wealth, career,
relationships, health, inner peace and happiness!
Regardless of the Crisis you might be caught up in at the moment. Did you know ? You can break free from a crisis, by just improving one aspect of your life, which will spill over to other areas of your life!
Now, imagine you having the freedom to travel wherever, whenever and however you want…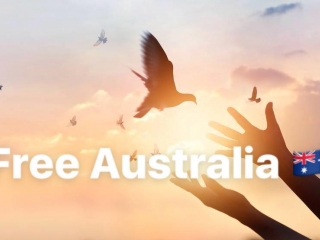 Imagine loving what you do (your job, career or business) and you're experiencing massive success. Imagine all your relationships are positive and uplifting. Imagine your health issues are clearing up daily and you feel energetic and healthy.
Imagine if you could actually LOVE your life and be happy, healthy, abundant and free!
Believe it or not, this can become YOUR reality!
You have nothing to lose but your chains..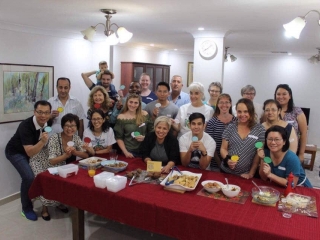 Come and be part of The Holistic Freedom Movement Community.

Enjoy everlasting , long term friendship regardless of your Ethnicity, Nationality or Locality with 30 new friends in this life changing event!

Establish and Ignite new relationships with serious potentials.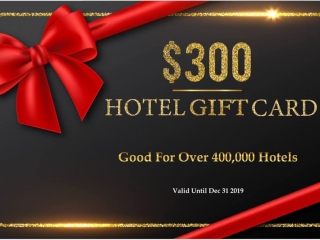 There's a 75% Scholarship Award for Every Participant/Registrant Provided By OSAS PHILANTHROPY for Event Registration.

You will be rewarded with a $300.00 Hotel Savings Card That can be redeemed in over 1 Million Hotels Worldwide for Participating in our online event![ Max 30 Participants]



You will equally be rewarded with $500.00 if you are among the early birds to register for the event [Max 5 Participants]!


Date : 4th of October, 2022



Registration Fee : $250.00



Contact Person : Osas Osaghae



Contact mail : osasosaghae@gmail.com



Mobile. : +61423623174



Pls, send a mail to the contact mail with the subject " Whole 9 Yards To Freedom" .

And the details for registration will be sent to you.



Cheers