| | | |
| --- | --- | --- |
| | Healing for Healers Retreat Hawaii 2017 | |
Retreat
Date:
August 17-20, 2017
Location:
Makawao, Hawaii, USA
Venue:
Lumeria Maui
Address:
1813 Baldwin Ave, Makawao HI, 96768

Contact Info:
Candice Thomas
Email:
Website:
Phone:
505-234-6835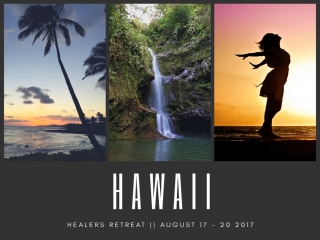 This unique retreat is for psychic mediums, intuitives, channelers, and other healers who feel called to go deeper in their healing work and transform their own lives and empower their clients to do the same.
In this retreat you will get practical and sacred tools to reconnect to your inner alchemy, break the barriers that keep you stuck at a certain level of success, strengthen the healer within to attract the clients and support you truly desire, and live in your power as an authority in your industry. For more information visit: https://ed124.infusionsoft.com/app/page/healersretreat2017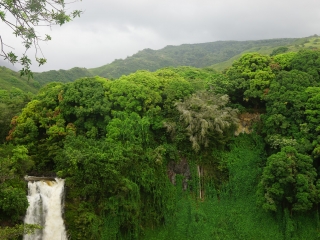 Many healers receive great basic training when it comes to how to connect to Spirit but not many healers are taught what to do next. Instead we have to figure it out on our own when it comes to how to create a successful business, nurture our abilities, and support clients in the highest and best way. Without strong mentors healers can end up repeating the same-o patterns of:
Not being able generate great income on a consistant basis
Having several unbalanced relationships where people put you in 'healer' mode most of the time--from 'bad weather' friends who only come around when they're in crisis mode to draining clients, peers, and even family members
Feeling limited in what you're offering & going through periods of extreme insecurity about your abilities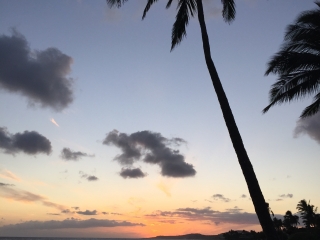 In this retreat you will break this same-o energy and learn how to use your divine power to structure your services in alignment with your authentic self, magnetize your business to attract your best clients, and increase your income on a consistent basis. You will:
Dissolve the energetic barriers that block self love, self worth, and self esteem
Attune to your energy to the highest healing vibrations for you & your clients
Break addictions to lack/unrequited abundance and open your heart to receiving
Disconnect and protect yourself from negative interference created by others
Align your business to your unique healing ability to attract clients you love and increase your income NOW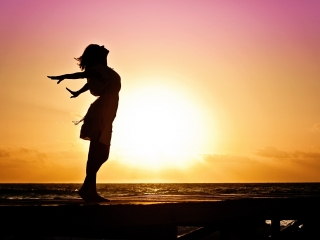 This retreat will be limited to a maximum of 10 students allowing us more opportunity to focus on healing related to your specific needs and interests. By working in a group with other powerful healers you will accelerate and strengthen your ability to finally move past the same old story, the same old blocks that have been holding you back. You will get the tools and resources to do the work you truly love to do the way that you truly wish to do it without putting yourself into pain or hardship. Come to this sacred place to open your spiritual heart, attune your energy to the highest vibrations of Spirit intelligence, and awaken deeper levels of your innate healing power.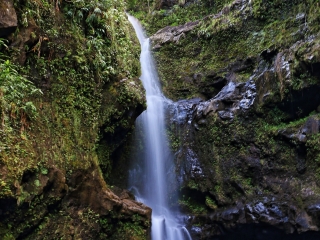 This retreat is located in Lumeria Maui, Hawii (http://lumeriamaui.com)
Lumeria Maui is a luxury educational retreat center and stunning oasis of tranquility that connects people with the sacred 'aina and mystery of Maui through its experiential classes & programs. Lumeria is located on six magnificently landscaped ocean view acres, just outside of the seaside village of Paia on Maui's North Shore. Lumeria Maui hosts daily educational classes in meditation, yoga, and organic horticulture with farm-to-table dining experience. The world-class menu is sourced from Lumeria Maui's own gardens and local organic farms.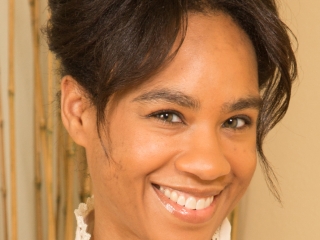 Total investment for this retreat includes 1) Healing For Healers Retreat, 2) Three nights accommodation, 3) Daily breakfast, 3 lunches, and 3 dinners (vegan and gluten free options available), 4) Access to daily activities at Lumeria Maui
Early Bird investment (by 5/5/17): Single occupancy: $1,750, Double occupancy (one King/one Queen): $3,000 total, Hawaii residents (ID required): $750
Regular investment (by 7/5/17): Single occupancy: $1,997, Double occupancy (one King/one Queen): $3,500 total, Hawaii residents (ID required): $997
Late investment (after 7/5/17): Single room: $2,244, Shared room for 2 people (one King/one Queen): $3,994 total, Hawaii residents (ID required): $1,244
Please note: Payment plans are available with a $750 deposit. Because of the limited space available for this experience, no refunds will be issued on any payments made. It is highly encouraged you also book travel insurance for this trip.