| | | |
| --- | --- | --- |
| | Med. QiGong: A Comprehensive 3 Level Wrksh | |
Workshop
Date:
April 21-27, 2017
Location:
Lenox, Massachusetts, USA
Venue:
Eastover Estate & Retreat Center
Address:
430 East St.

Contact Info:
Yingxing Wang
Email:
Website:
Phone:
866 264 5139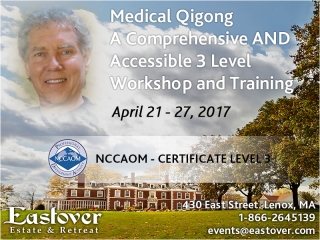 Med QiGong: A Comprehensive/Accessible 3 Level Training w/Roger Jahnke Suitable for those who seek healing, who want to maximize their wellbeing, widen/deepen their existing practice, and those in the health care/medical professions. With 40 years as a Doctor of Chinese Medicine and 9 research trips to China's hospitals, institutions and sacred sites, Roger has accumulated incredible knowledge to share.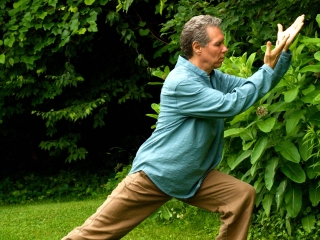 He's discovered some incredible secrets as well:
Any Qigong can be tailored to become Medical Qigong.
You can learn the essence of Medical Qigong in a brief training.
Once you learn how accessible the practice can be, you can use the principles with any form of Qigong for the rest of your life - without needing to incur further training cost.
-- Do you struggle with disease or discomfort and long to recover greater wellbeing?
-- Do you want an accessible way to prevent disease, maintain wellbeing & acquire longevity?
-- Have you been looking for a self-care and health maximization program?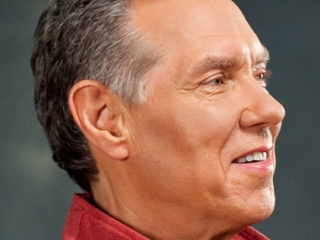 Register for all or parts:
Medical Qigong for Everyone-Fri eve–Sun Noon
Advanced Medical Qigong–Sun eve–Tues Noon
Qi Transmission Healing–Tues eve–Thurs Noon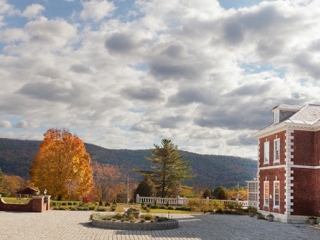 Eastover is a holistic retreat center set on 600 acres in the Berkshire Mountains.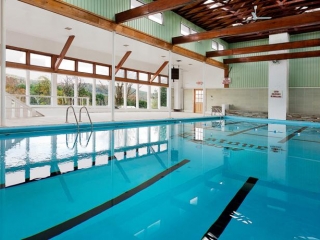 Offering an indoor heated pool, sauna, massage services and amenities.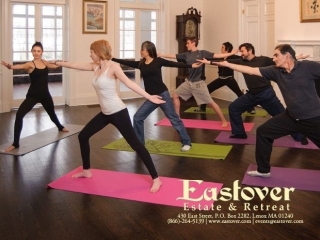 Yoga & Qigong classes available as well.