| | | |
| --- | --- | --- |
| | Holistic You: Better Body, Better Life | |
Workshop
Date:
January 30-February 1, 2015
Location:
Los Angeles, California, USA
Venue:
Body Shop Fitness & Spa
Address:
263 W 7th St San Pedro, CA 90731

Price:
$349.00 USD
Contact Info:
Vanessa Hendrichs
Email:
Phone:
3109076898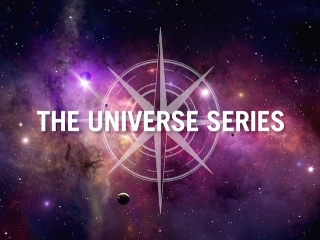 The Focused Life Series
Solutions to Life's Most Frequently Asked Questions
The Focused Life Series programs are specific, in-depth, and hands-on weekend long intensives that take place in our wellness center in the Los Angeles area. These intensives are designed to be as impactful as possible in a short, focused period of time, and are designed for people who want to grow and achieve great success in their relationships, careers, business, and health, but have a limited amount of time they can invest. The programs are tailored so that you will be able to take away tools you can utilize immediately.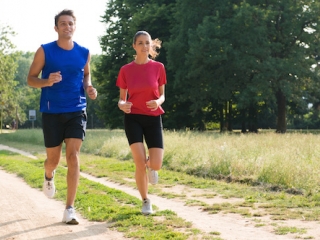 Weekend Intensive – Series #3: Holistic You: Better Body, Better Life
ho·lis·tic - characterized by the treatment of the whole person, taking into account mental and social factors, rather than just the physical symptoms of a disease.
The Holistic You is about creating the BEST you by making sure every area of your life is at its BEST.
When the body isn't at its best, it affects everything from our mood, to our energy, creativity, health, mindset, and ability. That's why this intensive has a focus on improving your health so you can create your best life.
Have you ever struggled to make a healthy decision for your body, such as eating better, exercising more, or cutting back on late nights and drinking? We know you WANT to live a better life, but making changes using willpower alone can be hard.
We understand and we have created a set of proven tools to help you. Over this weekend intensive, you'll learn how to make step-by-step changes to create your better body and better life. Come learn the missing keys to unlock the holistic you.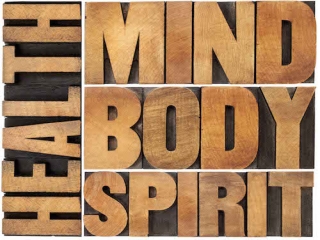 Learn to recognize the signals your body sends you when you're

about to make an unhealthy decision
Break free of negative eating patterns that keep you from being healthy and happy through

our powerful mind reframing methods
Discover what a true mind-body-spirit connection is and why it is vital to your health
Find the fitness and nutrition lifestyle that works for your unique body and receive the tools and guidance to ensure success
Learn meditation tools to combat stress and overcome illness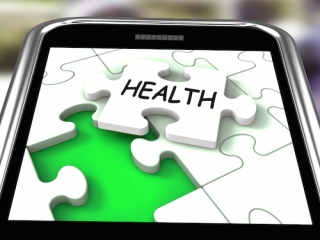 What's included:
Workbook and materials to help you successfully learn and implement the tools and information provided
An exclusive small group setting to guarantee you receive personalized attention and hands-on experience
Five nutritious and healthy meals provided throughout the course
A powerful guided meditation to set a positive foundation for growth and transformation
One follow up call with Monica to get continued guidance for your growth and progress
Access to a selective online community of thought conscious, evolving people who provide support and help along your journey
Reserve your place now and email us: info@theuniverseseries.com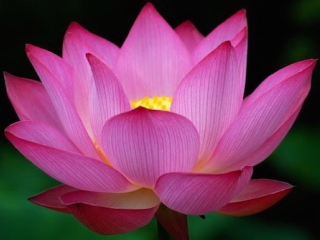 Where: San Pedro, California
When: January 30th – February 1st
Price: $349
Learn more at: www.theuniverseseries.com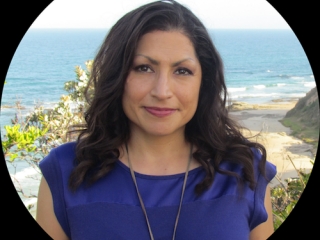 About Your Facilitator:
Monica Ortiz is one of the most fascinating and caring people in the teaching landscape. Truly a renaissance woman, Monica is a Hollywood award-winning producer, trusted life coach, internationally acclaimed author, and enlightened healer and teacher. Her teachings have helped thousands of people successfully awaken their lives to greater success, health, and happiness in careers, relationships, sports and personal goals.
She has been interviewed on Sirius XM with 7-time NY Times bestseller Neil Strauss, the Life Coach Radio Network, a2zen.fm, and written a book with over 100 five-star reviews that people have referred to as "the guide to awakening your consciousness." Monica is dedicated to empowering others through teaching the tools for personal success and evolution.